Sign Up For NINE DAYS Updates, Giveaways & More!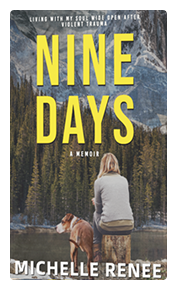 NINE DAYS: Living with My Soul Wide Open After Violent Trauma (June 2023) picks up where Held Hostage left off. NINE DAYS chronicles a single mother's 4,200-mile solo road trip into the rugged terrain of the Alaskan wilderness where she braves the elements and faces her dark, turbulent past on her way back to her daughter, and prepares to meet one of their kidnappers…again.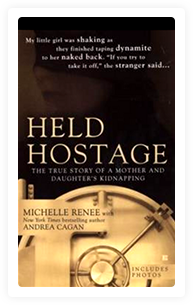 Michelle's debut book is a true crime focused on the investigation and trial of her and her daughter's kidnappers. Held Hostage was adapted for film and released as a Lifetime movie.  Michelle was a Co-Writer and Assoc. Producer on the film.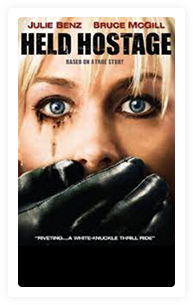 Michelle has been featured on CBS, Paramount Plus, Lifetime, and Bio, to name a few. She has been in numerous magazine articles, a guest on multiple podcasts..
Live With Your Soul Wide Open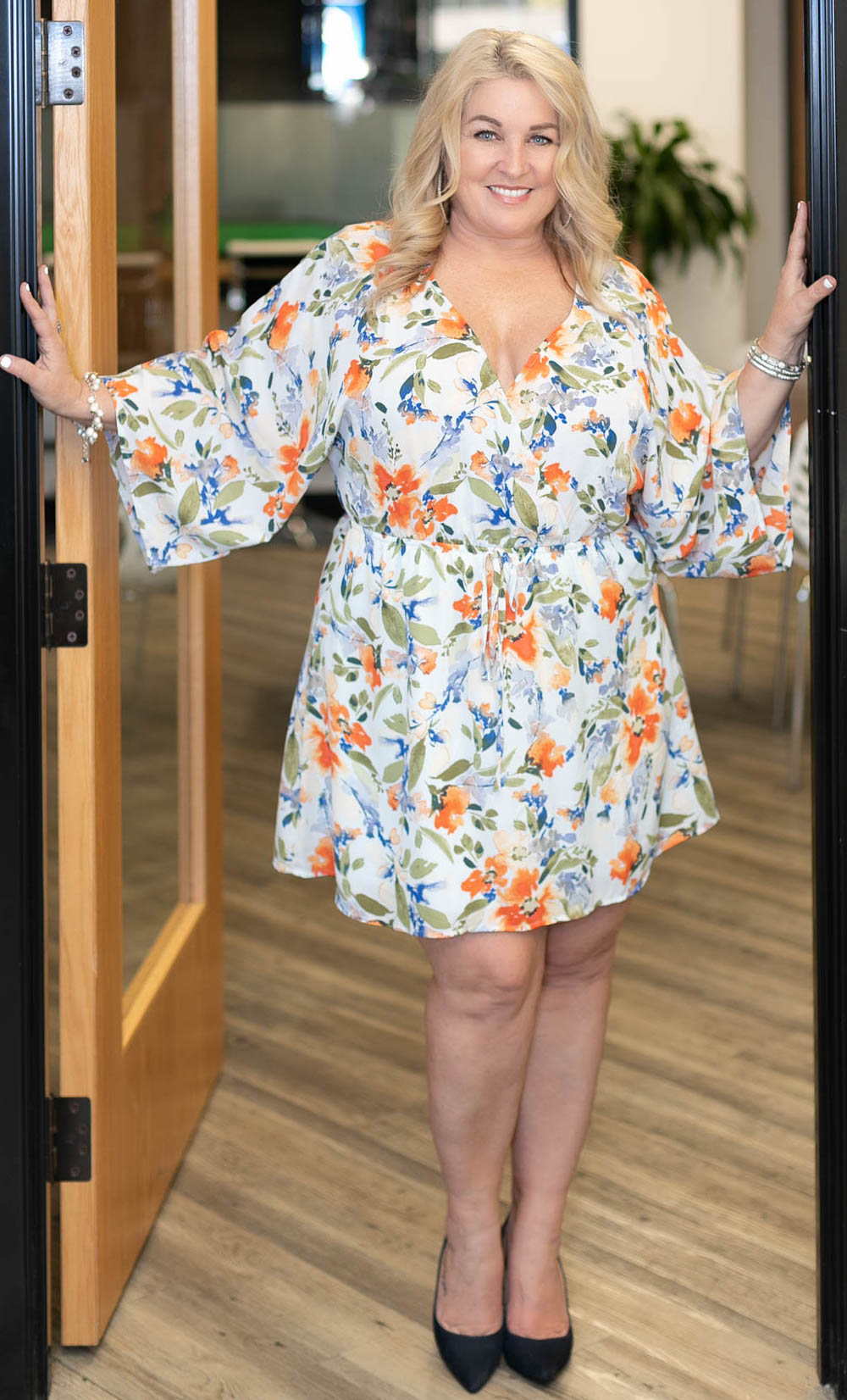 A teen runaway who escaped a violent, traumatic childhood, Michelle beat the odds when she rose up from being a part-time bank teller to a respected Regional Sales Manager, Vice President, and Branch Manager in her 13-year career. A violent home invasion kidnapping, hostage, and bank robbery crime carried out against Michelle and her daughter ended her career. After retreating to Alaska to heal, and prepare to endure the criminal trials of their attackers, Michelle earned a degree in Mass Media Communication.
She launched VERB Media Group in 2009. Michelle closed VERB's doors in 2012 following her daughter's MS diagnosis to become her full-time caregiver. During that time Michelle began to study video production, digital marketing, and social media for business. With her lifelong passion for creative storytelling, VERB relaunched in 2014 as a video, photo, and podcast production agency focused on compelling event and video podcast content. Today VERB is a thriving boutique agency.
Testimonials
What Are They Saying?
"Michelle Renee has written a very compelling book detailing her and her daughter's traumatic victimization. But instead of hiding from it, she became a spokesperson for Violent Trauma Awareness and now offers hope and encouragement to others who have experienced similar events in their lives. There is no higher virtue."
Angie Callahan
Advertising Director, Daily Press
What Are They Saying?
"Michelle Renee has an inspiring story of survival as a victim-survivor of violent crime. We have worked together to promote restorative justice via The Justice & Reconciliation Project (JRP). Michelle is an over-comer who is compassionate and committed to positive change."
Lisa Rea
President and Founder, The Justice & Reconciliation Project (JRP)
What Are They Saying?
"Michelle is an inspired speaker with a depth of knowledge. She moved our group of ex-offenders to self-reflection…not an easy task."
Deke Simon
Hired Michelle as a speaker in educational documentary
What Are They Saying?
"Michelle has lived her life fully, and at times harshly, but has risen above adversity. She has an extraordinary story to tell and she tells it well."
Tony Seton
Executive Producer, Tony Seton Communications
What Are They Saying?
"We often wonder why bad things happen to good people. Perhaps it is because good people take those experiences and use them to reach out to others who are in pain. Michelle Renee has done exactly that. She didn't sit back, victimized, and wait for things to change. She took her bad experience and she used it to initiate changes that benefit women everywhere. She became stronger because someone tried to break her. She spoke out when others tried to silence her. Her bad experience happened to one of the most gifted, most generous people on the planet. All of us are better off because of the way in which Michelle Renee chose to deal with events that would have shattered most of us. If that isn't inspiration, I don't know what is."
Esther Luttrell
What Are They Saying?
"Michelle is a fabulous woman that brings great knowledge to the table. She has experienced in the real world what she is speaking of and it shows her big heart. She is a highly motivated speaker that passes her inspiration out to her audience in full force. Her books are education as well as an incentive to drive you to your fullest potential. I highly recommend her as a speaker and an author."
Deana Carte
r, Owner, Carter Financial
What Are They Saying?
'Michelle is a powerful and heartfelt speaker. She touches everyone who hears her speak. She is a motivational speaker who never fails to motivate and inspire."
Bobbi Frank
Manager of Special Events, The Hollywood Reporter
What They're Saying
"Michelle Renee's memoir is incredibly inspiring, not just because of the rollercoaster of traumatic events that occur throughout her life, but because of her ability to keep her heart open and listen to the voice of her Soul. Thank you, Michelle, for having the courage to share your story — it's incredibly inspiring!"
Jana Wilson
Founder of Emotional Healing Systems
What They're Saying
"Michelle's journey is equally exhilarating, tragic, and transformative. NINE DAYS is a raw and beautifully written, thought-provoking book about the resilience of the human spirit. I highly recommend it to anyone looking for a compelling, honest read."
Dr. Greg S. Reid
International Best-Selling Author of Three Feet From Gold
Keynote | Podcasts | Breakout Sessions | Panels | Consulting.
@VERBLIFE
@VERBMEDIAGROUP
@VERBLIFE @VERBMEDIAGROUP
@VERBMEDIAGROUP
@THEMICHELLERENEE
@_MICHELLERENEE
@VERBMEDIAGROUP
Soul Wide Open podcast is a show that delves deep into exploring the many facets of the human spirit. It is a space for contemplation, reflection, and introspection, where listeners are invited to connect inwardly, and with others on their own healing path to living with their souls wide open.
At its heart, this podcast is about sharing stories of triumph over adversity, love, loss, redemption, resiliency, and of the small moments in life that often hold the greatest meaning. These stories are told with honesty, vulnerability, and authenticity, allowing listeners and viewers to feel seen, heard, and understood and offer practical guidance and tools for living a more fulfilling life.
Join in the journey of self-discovery, transformation, and choosing to live with your Soul Wide Open.