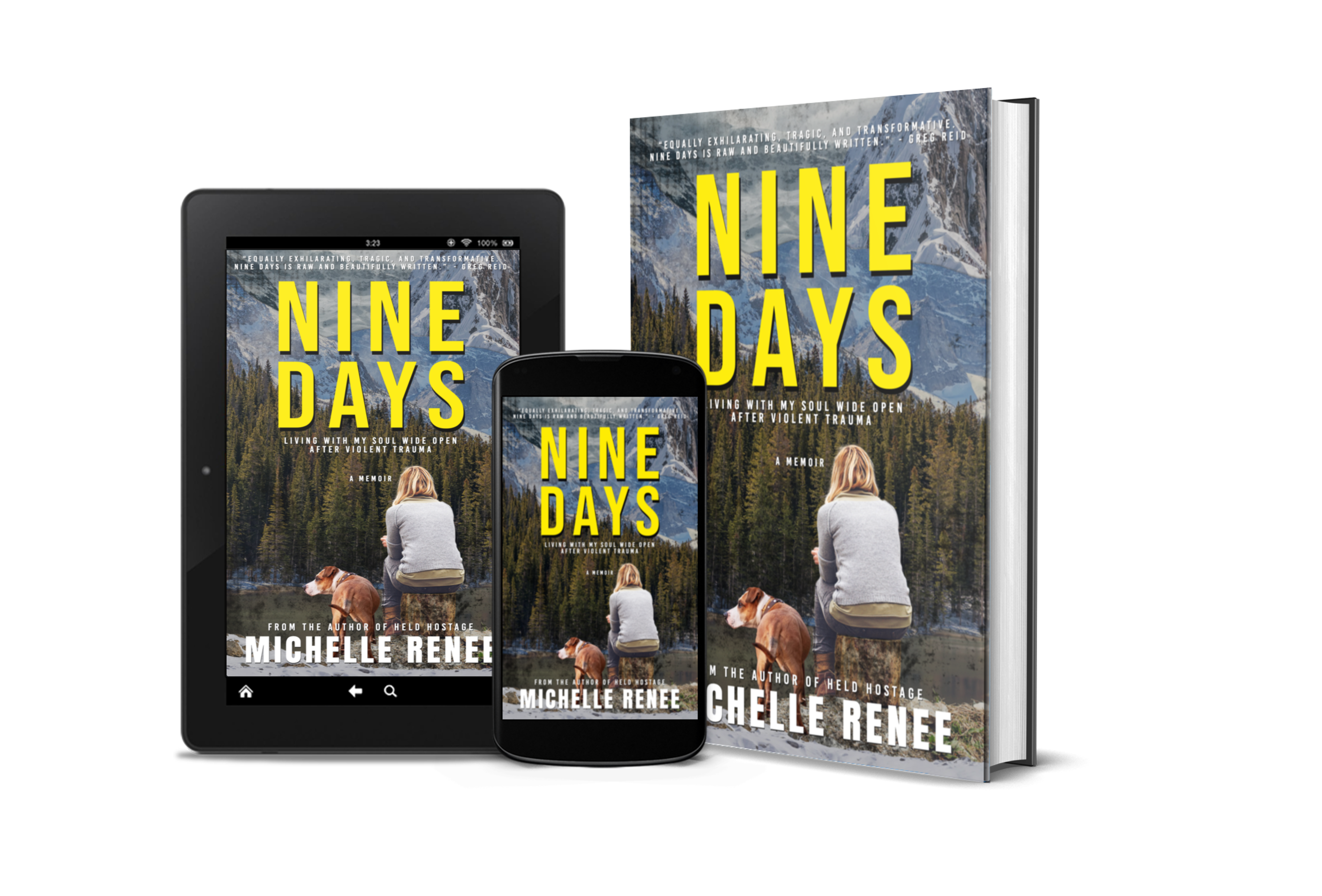 Nine Days: Living With My Soul Wide Open
After Violent Trauma
Michelle's debut memoir is a riveting look at her journey through the healing process after surviving a violent trauma that began as she embarked on a solo road trip into the Alaskan Wilderness.  In Nine Days readers will learn how Michelle and her daughter overcame incredible odds, faced their fears, and one of their kidnappers…again.  This terrifying yet transformative story is one that will inspire readers to live with their soul wide open no matter what they have survived.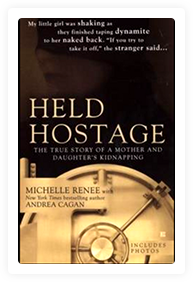 The true crime book details the horrific home invasion kidnapping and bank robbery scheme carried out by masked gunmen against Michelle and Her daughter.  Rich with FBI reports and investigative information, this work was turned into a Lifetime movie of the same title.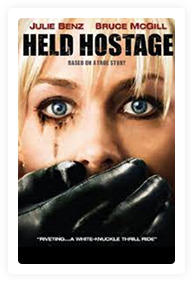 Julie Benz, the famed Dexter actress, plays Michelle in this riveting account based on Michelle's debut book of the same title released by Lifetime Movie Network. Michelle served as co-writer. and Assoc. Producer on the film.