Michelle Renee is the author of NINE DAYS: Living with My Soul Wide Open After Violent Trauma (June 2023). Her first book turned Lifetime movie, HELD HOSTAGE, is the true-crime story of her and her daughter's kidnapping. Despite a violent, traumatic childhood, Michelle became an executive banker, entrepreneur, motivational speaker, and proud mom to her thriving daughter, Breea, who lives with Multiple Sclerosis. She's also a Certified Trauma Informed Coach and has been a guest on multiple podcasts, and television shows, and featured in numerous publications as well as a featured writer for Huffington Post.  She is passionate about inspiring and teaching others how to live with their soul wide open no matter what they have survived and soon will be launching the Soul Wide Open podcast.  Michelle resides in San Diego, CA.  
Find her at www.michelle-renee.com.  
You are free to use these photos digitally with our and the photographer's permission as long as you include the photographer's credit (Sarah Morgan Photography) and send us a link at [email protected] to where they are being used.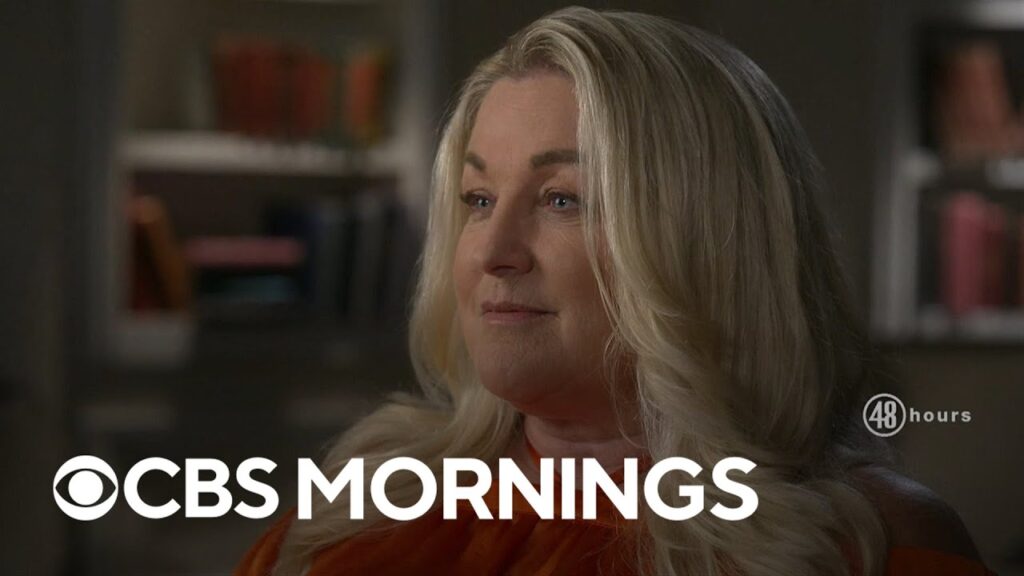 Calif. mother who was kidnapped and forced to rob a bank falsely painted as a criminal in court: "100% felt like I was on trial"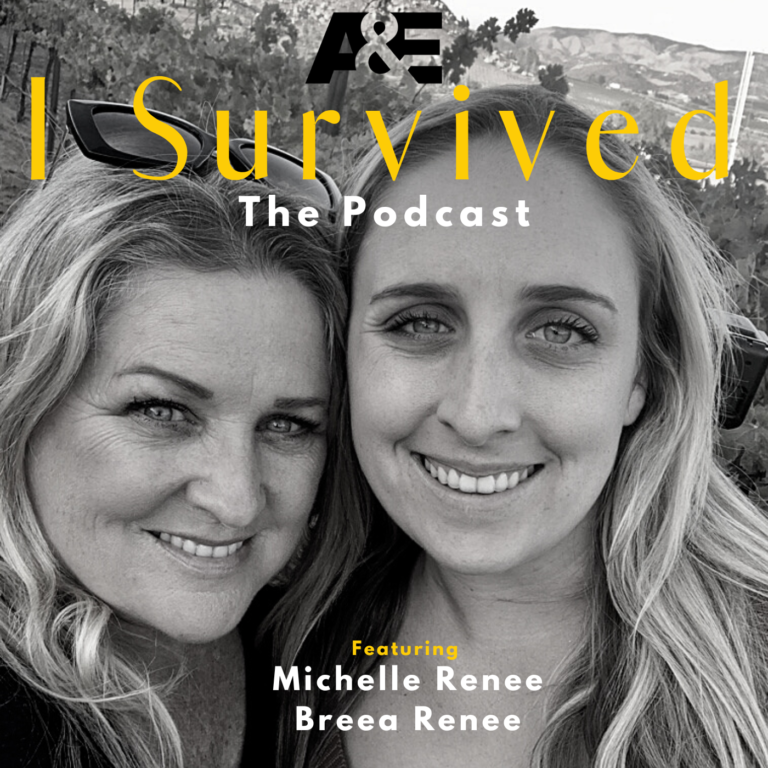 Season 1 – Episode 2
It Looks Like Dynamite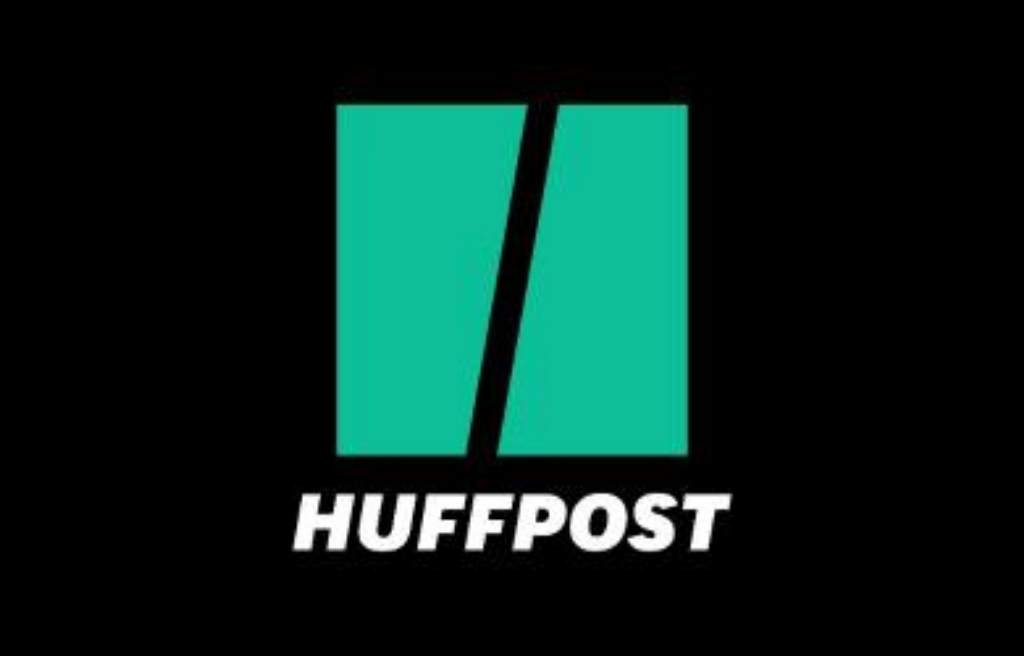 CONTRIBUTOR
Michelle Renee
Michelle is a HuffPost original winner of our Fearless Voices contest, CEO of boutique digital marketing agency VERB Media Group, and avid traveler focusing her blogs on personal growth, overcoming adversity, woman's issues, travel, and business.
All Press Coverage

Biography Channel-I Survived

Interview with Gayle King - Good Morning America

Biography Channel UK Final Justice w/ Erin Brockovich

Montel Williams

Bonnie Hunt

Paramount Plus

CBS 48 Hours

KPBS Full Focus/These Days Guest

ABC, NBC, Fox 6, KUSI

Real Savvy Moms TV

Real Savvy Moms Featured Blog

Huffington Post Fearless Voices

Local, National, and International radio talk

show guest

Featured on local news as an expert on crime

victim/hostage issues

Featured in multiple major print publications.
Achievements





National Association of Women Executives
Family Advocate - National Child Traumatic Stress Network
Speaker - International Conference on Violence, Abuse, and Trauma
Speaker - International Woman's Journey to Wholeness Retreats
Recognition - Chicago Child Trauma Center Survivor Wall
Woman of Distinction Award
Points of Light Award
San Diego Leadership Award
Citizen of Courage Award
Faculty Member -18th & 20th Annual Children's Hospital Conference
ICAN Conference Presenter, Keynote & Award Recipient
Keynote NYPD Bomb Squad Centennial Celebration